Confirmed sitings of my original jewelry creations seen on the following tv shows
Necklace of Soldered Fine Silver Spirals on The Vampire Diaries, worn by Elena [Nina Dobrev] on Novemver 2014 episode "Fade Into You"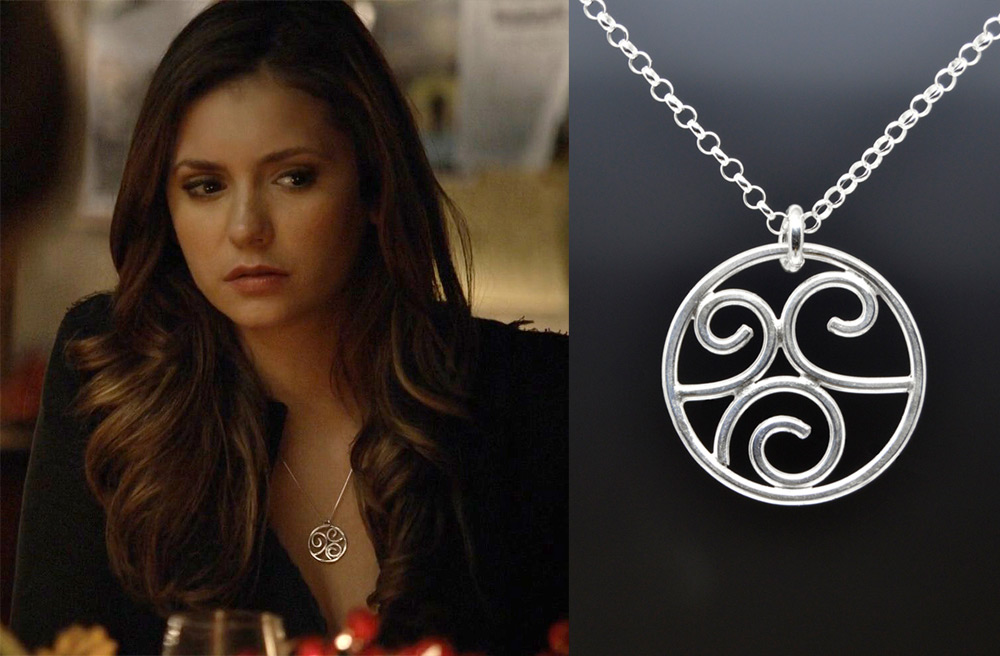 Sterling Silver Multi-Chain Bracelet With Textured Charms on Jane the Virgin worn by Jane Villanueva (played by Gina Rodriguez) during the mid-season finale that aired on November 28, 2016.  Worn again a few episodes later.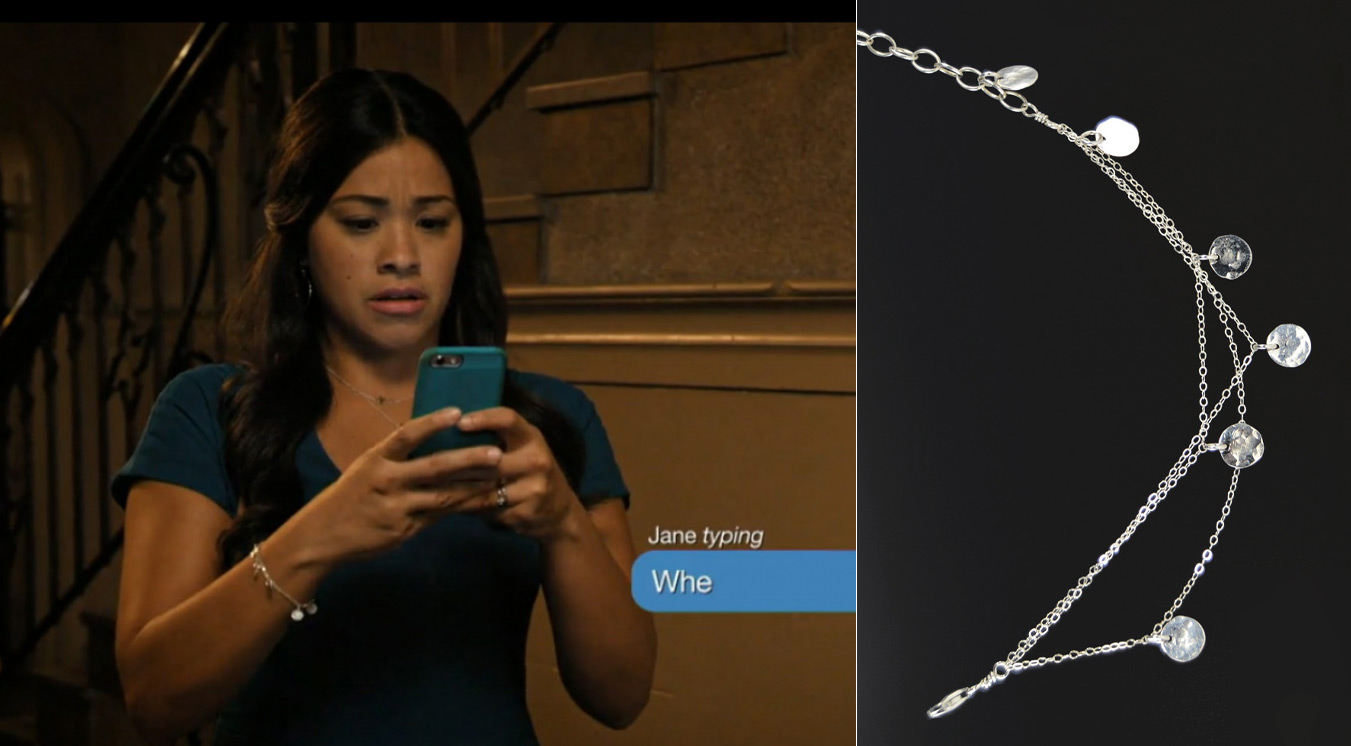 14k Gold-Fill Hand-Fabricated Earrings on Stitchers worn by Stephanie Fisher (erin Cahill) on August 7, 2017 episode, Kill it Forward.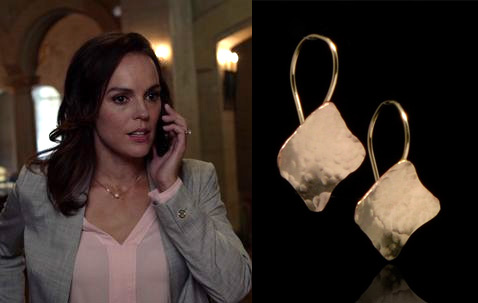 Folded Copper and Turquoise Earrings on Debbie Macomber's "Cedar Cove" worn by Grace Sherman [Teryl Rothery] on the Hallmark channel (episode 5 in season 2, "Starting Over", which aired on August 16, 2014).   They were worn again on the 2015 season opener.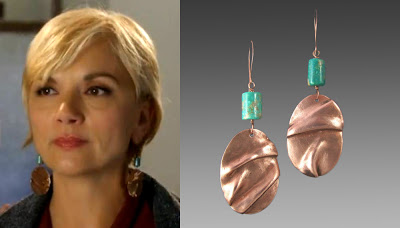 Hand-Fabricated Textured Sterling Silver Ring on Supernatural worn by one of the vampires in the March 2, 2017 episode, The Raid.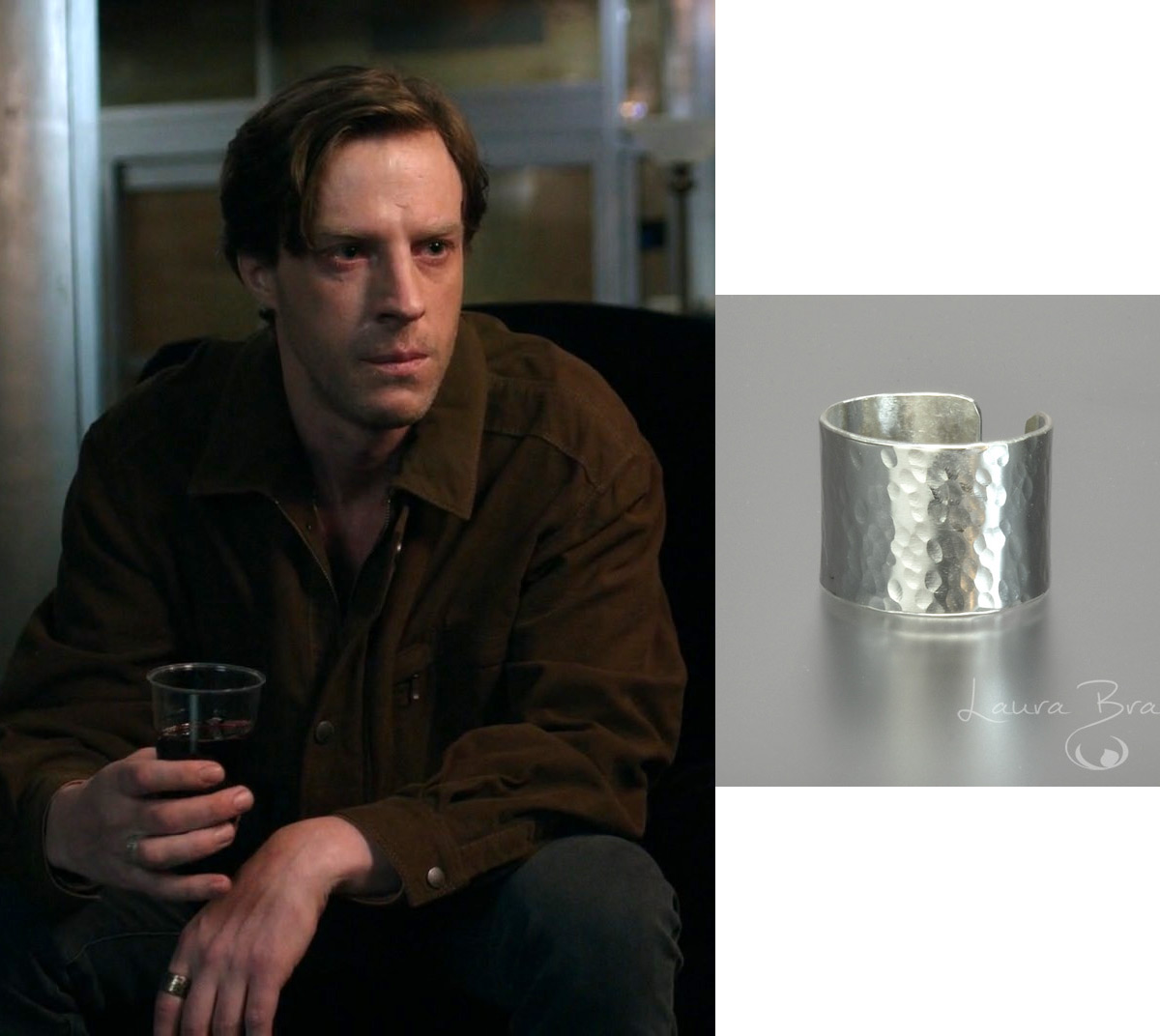 Hand-Fabricated Textured 14k-Gold Fill Pendant Necklace worn on Teen Wolf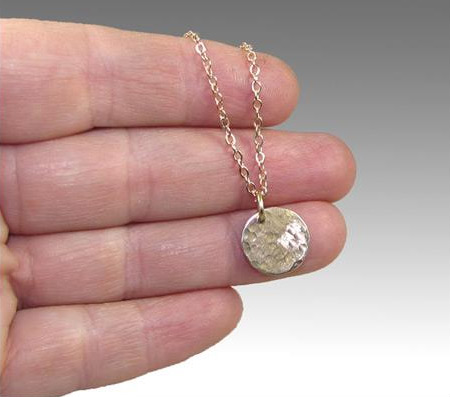 Sent to stylists but unknown if worn on show yet
Hart of Dixie (Bracelet of Hand-Fabricated Hammer-Textured Fine Silver Links)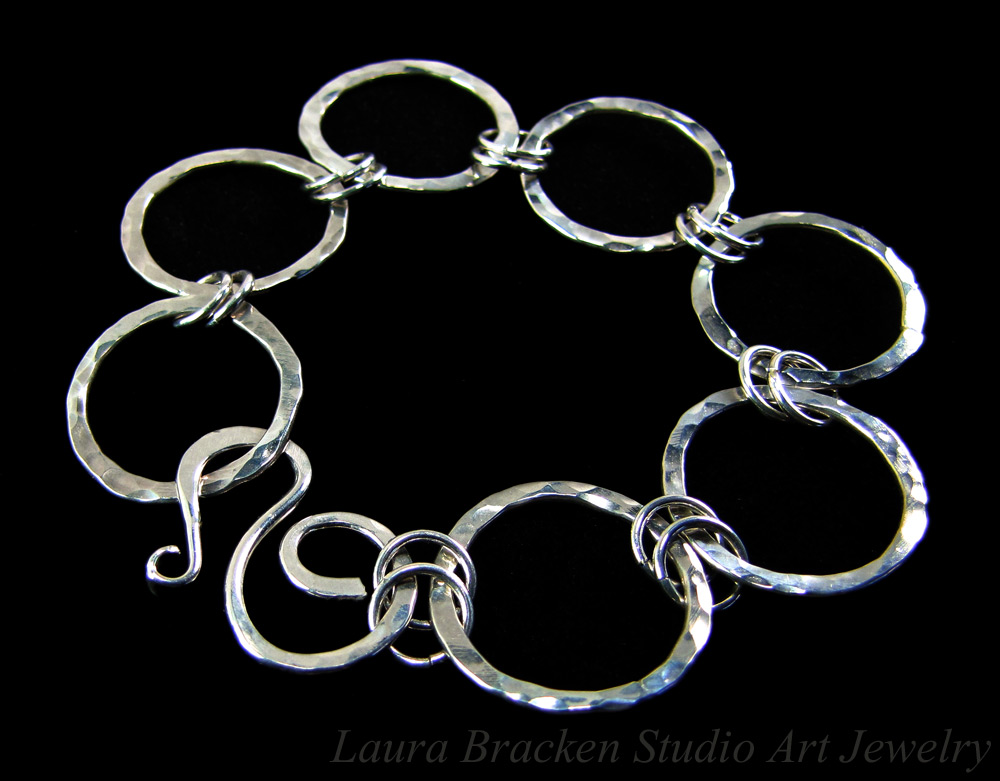 Hart of Dixie (Earrings of Hand-Fabricated Bronze and 14k Gold-Fill)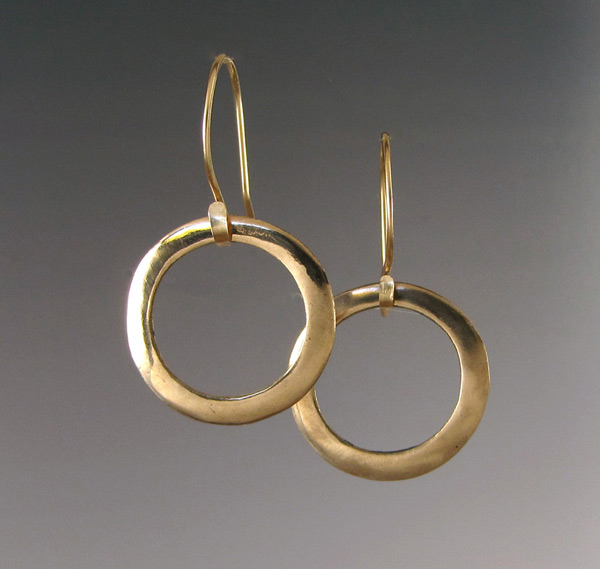 The Originals (Necklace of Hand-Fabricated Steel and Copper)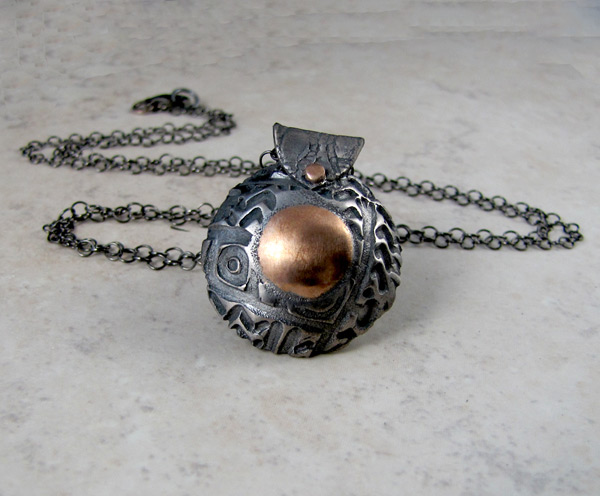 The  Bachelorette (Men's Heavy Sterling Silver Formed Bracelet Cuff)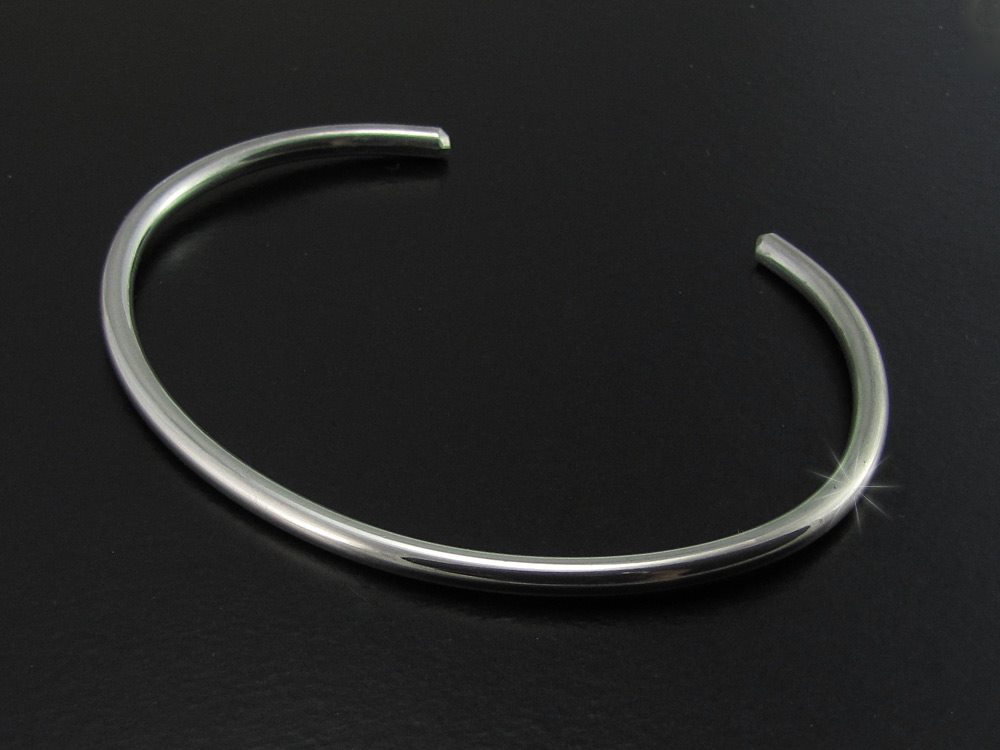 2 Broke Girls (Earrings of Textured Vermeil Gold Disks on 14k Gold-Fill Teardrop Hoop)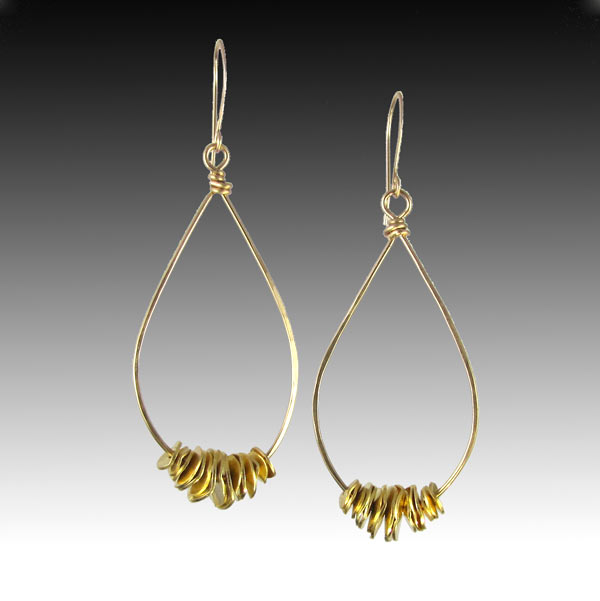 The Bold and the Beautiful (Earrings of Bronze Hoop with Malachite Stone)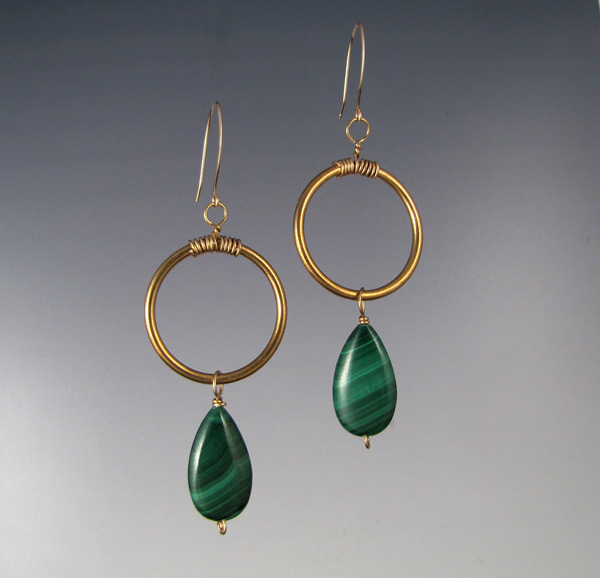 Bones (Hand-Fabricated Bronze and Pearl Pendant Necklace)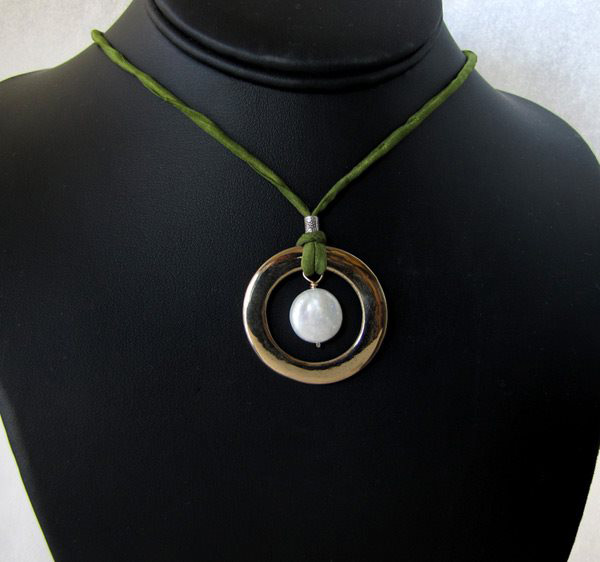 Bones (Hand-Fabricated Sterling Silver Leaf Texture Earrings)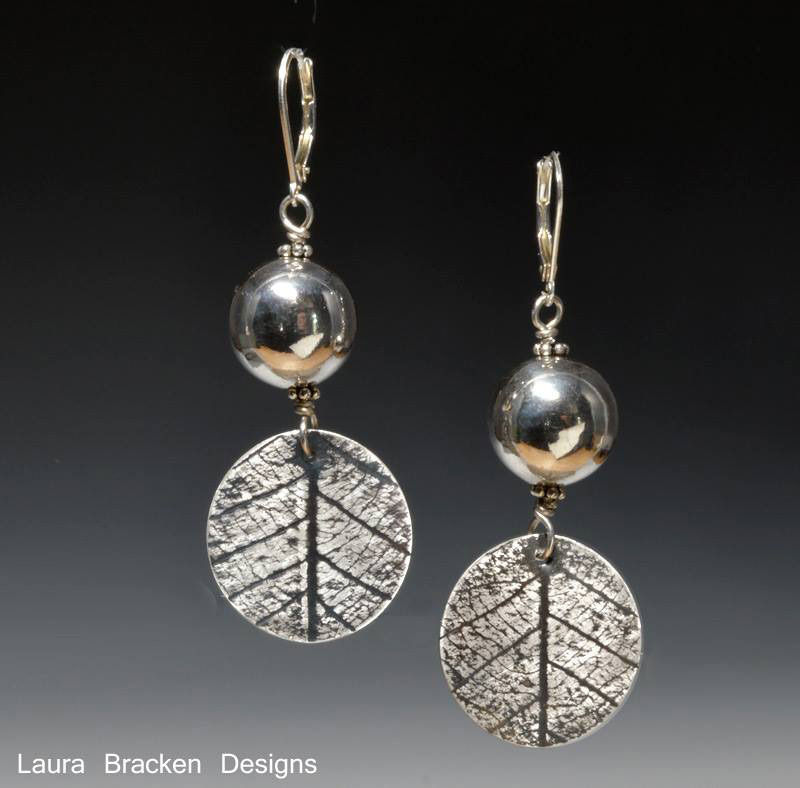 Tyra's FabLife (14k Gold Fill Front-Facing Hoop Earrings)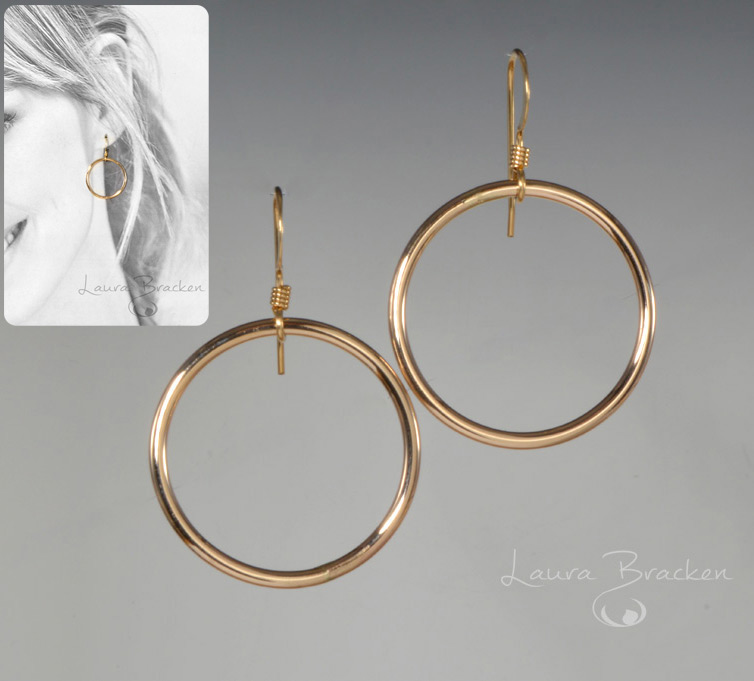 Other Opportunites
In 2017, a bracelet design I made to honor an upcoming Wonder Woman event at the state capital was selected by a jury committee to be produced for a select group of attendees.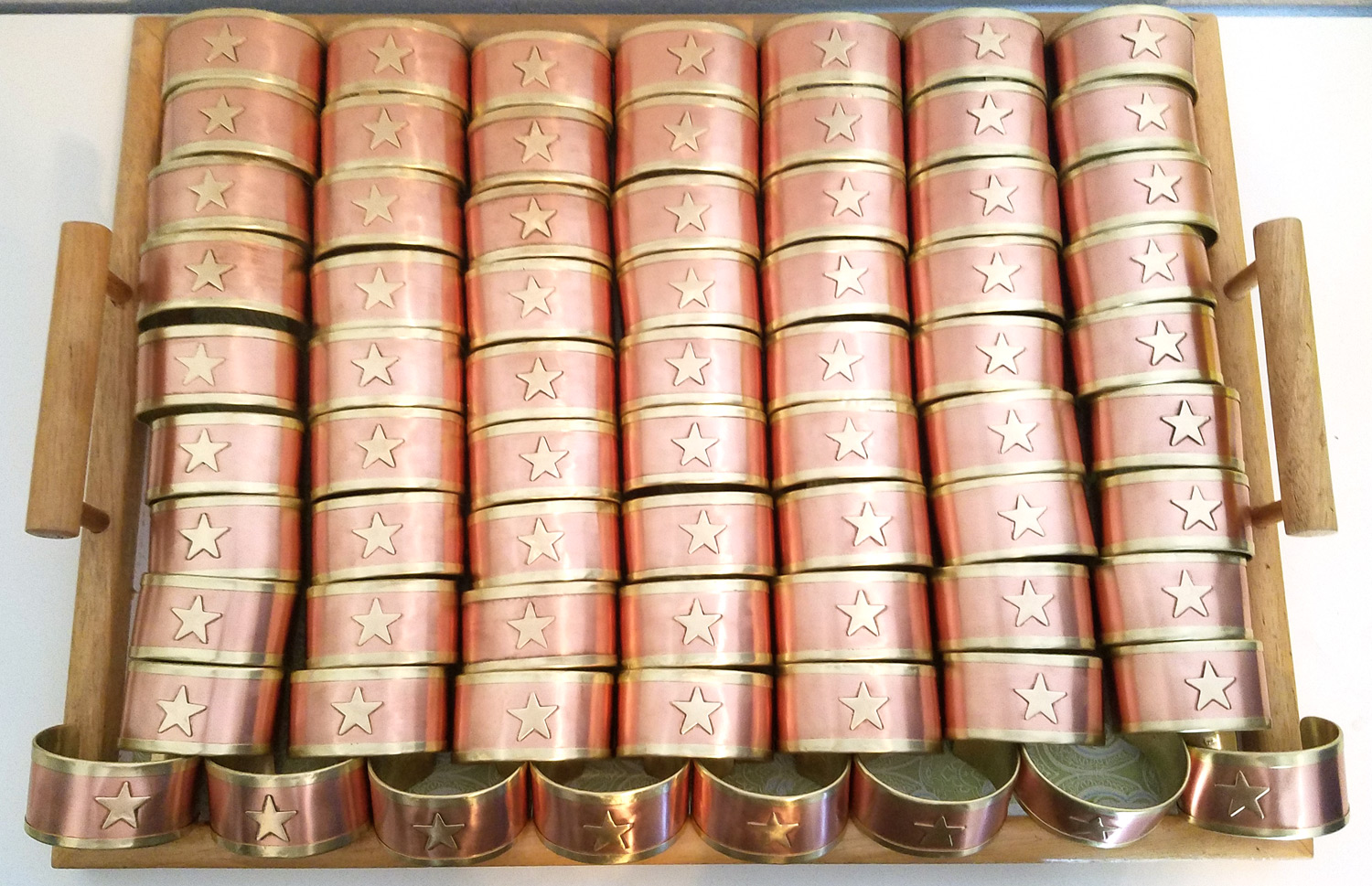 I participated in an invitation-only luxury celebrity gift lounge hosted by GBK Productions on January 10-11, 2014 at an exclusive location in Beverly Hills, California, in honor of The 2014 Golden Globes Nominees and Presenters. All attending celebrities received a pair of these earrings in their swag bags.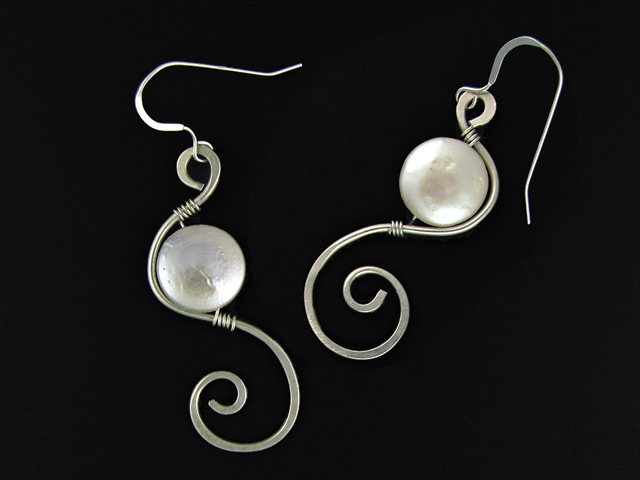 This bracelet was designed with Mother's Day in mind and was selected by The Artisan Group to be included in a celebrity gifting opportunity for Mother's Day 2014.  Each bracelet has a quote on the front and was personalized with the child(ren)'s names etched on the interior.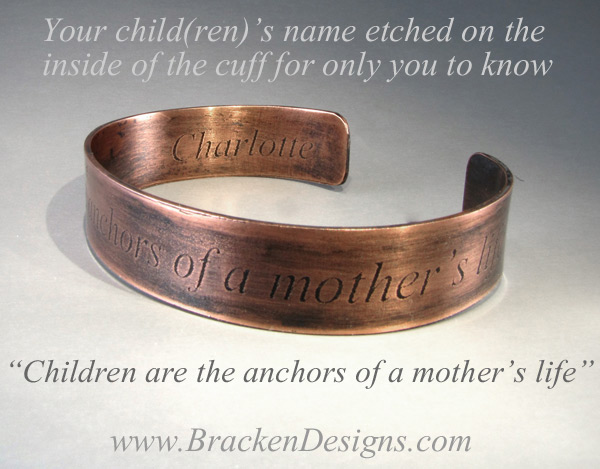 It was presented to the following celebrity moms:
Drew Barrymore

Scarlett Johansson

Christina Aguilera

Halle Berry

Jennifer Love Hewitt

Kelly Clarkson

Gwen Stefani

Mila Kunis

Emily Blunt

Ciara

Alicia Silverstone

Rachael Leigh Cook

Jaime King

Elsa Pataky

Alyssa Milano

Tammin Sursok

Kendra Wilkinson

Kristin Cavallari

Danielle Jonas

Jenna Fischer

Shelly Brown

Kerry Washington

Ginnifer Goodwin

Olivia Wilde

Molly McNearney